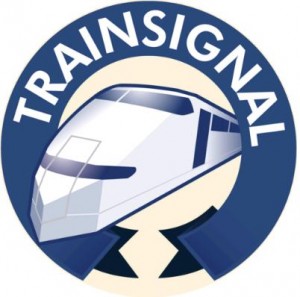 Год выпуска: 2013
Производитель: TrainSignal
Автор: David Davis
Продолжительность: 09:11:45
Тип раздаваемого материала: Видеоурок
Язык: Английский
Стоимость:1999 рублей.
Описание:
People used to scoff at the features that VMware Site Recovery Manager (SRM) offered saying they could produce most of the technology they needed with home grown scripts. With SRM 5, that claim is no longer possible. With features like the new vSphere Replication technology, failback and planned migrations, SRM 5 has raised the bar. This course has something for seasoned SRM professionals looking to quickly learn the new features, as well as the sysadmins new to SRM looking to learn the product for the first time.
[wpspoiler name=»Подробное описание» ]
Lesson 1 — Getting Started with SRM 5
Lesson 2 — Course Scenario
Lesson 3 — Lab Setup
Lesson 4 — Installing SRM for vSphere Replication
Lesson 5 — vSphere Replication Configuration
Lesson 6 — Protecting VMs with vSphere Replication
Lesson 7 — Recovering VMs with vSphere Replication
Lesson 8 — Evaluating vSphere Replication
Lesson 9 — SRM 5 and Array Replication Part 1
Lesson 10 — SRM 5 and Array Replication Part 2
Lesson 11 — SRM 5 and Array Replication Part 3
Lesson 12 — Custom Recovery Plans
Lesson 13 — SRM Operations
Lesson 14 — Next Steps
[/wpspoiler]