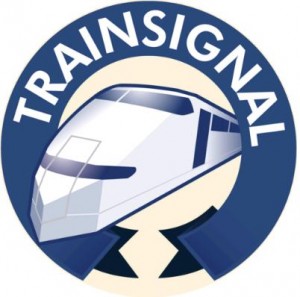 Год выпуска: 2013
Производитель: TrainSignal
Автор: David Davis
Продолжительность: 03:11:45
Тип раздаваемого материала: Видеоурок
Язык: Английский
Стоимость: 1999 рублей.
Описание:
VMware's new log consolidation and analysis product is an ideal solution for vSphere admins to finally get their virtual infrastructure logging under control. Not only does it work for vSphere and vCenter but it also works to consolidate logs for every device in the datacenter that supports syslog. In this course, you'll learn how the new vCenter Log Insight works, why you need it, how to install it, configure it, and use Log Insight to analyze log data from across your datacenter. You won't find training anywhere else on this new and exciting VMware product! Please note that it's recommended anyone watching this course have equivalent knowledge to the TrainSignal vSphere 5 installation, configuration, and management course.
[wpspoiler name=»Подробное описание» ]
Lesson 1: Getting Started with VMware vCenter Log Insight 00:06:02
Lesson 2: Introduction to VMware vCenter Log Insight 00:26:26
Lesson 3: Installing vCenter Log Insight 00:20:01
Lesson 4: Configuring vCenter Log Insight 00:22:11
Lesson 5: Sending ESXi Syslog Data to Log Insight 00:19:11
Lesson 6: Navigating and Using vCenter Log Insight 00:35:13
Lesson 7: vCenter Log Insight Advanced Configuration 00:19:28
Lesson 8: Configuring Log Insight Alerts 00:06:03
Lesson 9: Daily vSphere Infrastructure Monitoring with Log Insight 00:15:30
Lesson 10: Creating and Sharing Content Packs with Log Insight 00:08:55
Lesson 11: Configuring Syslog on Windows 2012 Server for Log Insight 00:08:22
Lesson 12: Configuring Syslog on a Synology NAS for Log Insight 00:04:16
[/wpspoiler]