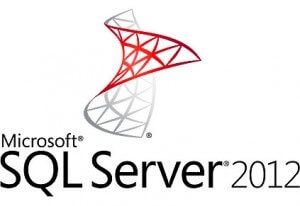 Автор: Mark Long
Производитель: VTC
Год выпуска: 2013
Продолжительность: 8:49:10
Тип материала: Видеоурок
Язык: Английский
Стоимость: 1999 рублей
Описание:
Business data analysis becomes more important as the amount of data involved in the analysis grows. This data is in various database management products, spreadsheets, and documents. A data warehouse collects needed data and organizes the data in a form that solves the complexities and performance issues that line-of-business applications present. In this VTC course, author Mark Long walks you through the information you need to get prepared to take Microsoft's 70-463 certification exam: Implementing a Data Warehouse with Microsoft SQL Server 2012. This exam is part of Microsoft's MCSA: SQL Server Certification.
[wpspoiler name=»Подробное описание» ]
1. Welcome
2. Getting Set Up
3. Data Warehouse Basics
4. Creating a Data Warehouse
5. Data Flow Using SSIS
6. Design and Implement Data Flow
7. Advanced Control Flow
8. Data Services
9. Custom Code in SSIS
10. Deploying Packages
11. Conclusion
[/wpspoiler]